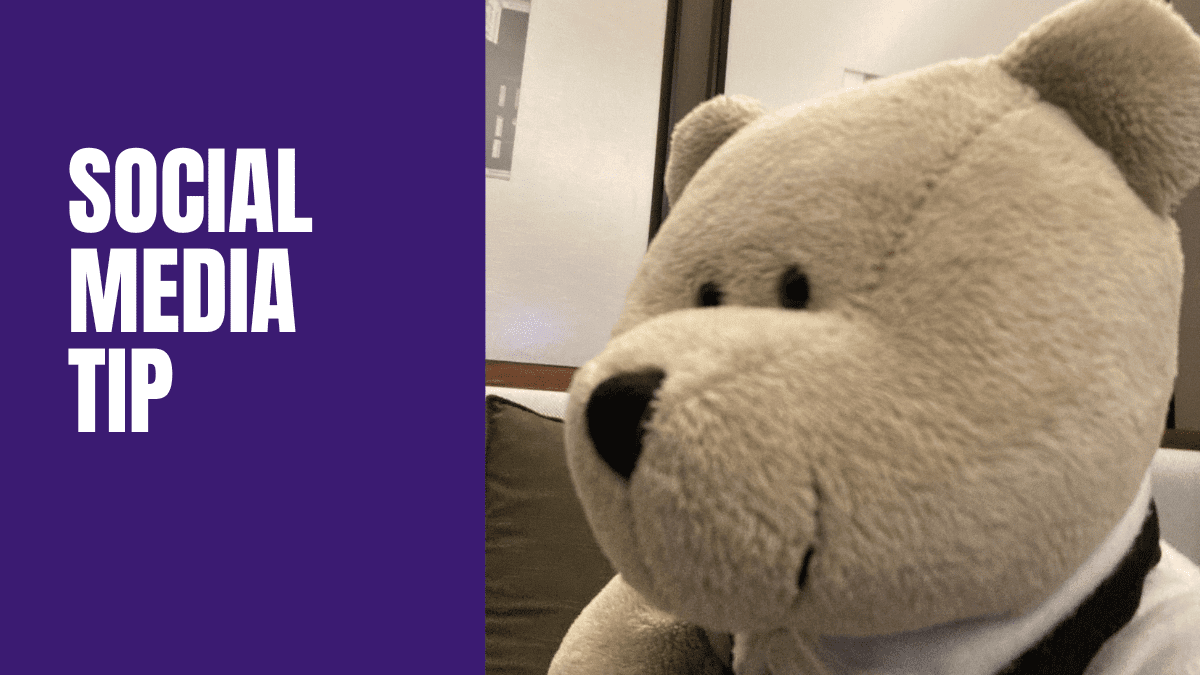 Social Media Tip #9
Customer service should prioritize getting rid of toxic customers.
There is nothing more important for a business to protect than their customer base. If a customer is wasting your time – they are toxic.
If a customer is rewarding you for your service – then they are not toxic.
So, make sure to support the healthy customers and to send the toxic ones to your competitors.
Work with us on Social Media Management. More details here.
Work with us on Content Creation. More details here
Related
Customer service should prioritize getting rid of toxic customers. There is nothing more important for a business to protect than their customer base. If a customer is wasting your time – they are toxic. If a customer is rewarding you for your service – then they are not toxic. So, make sure to support the…