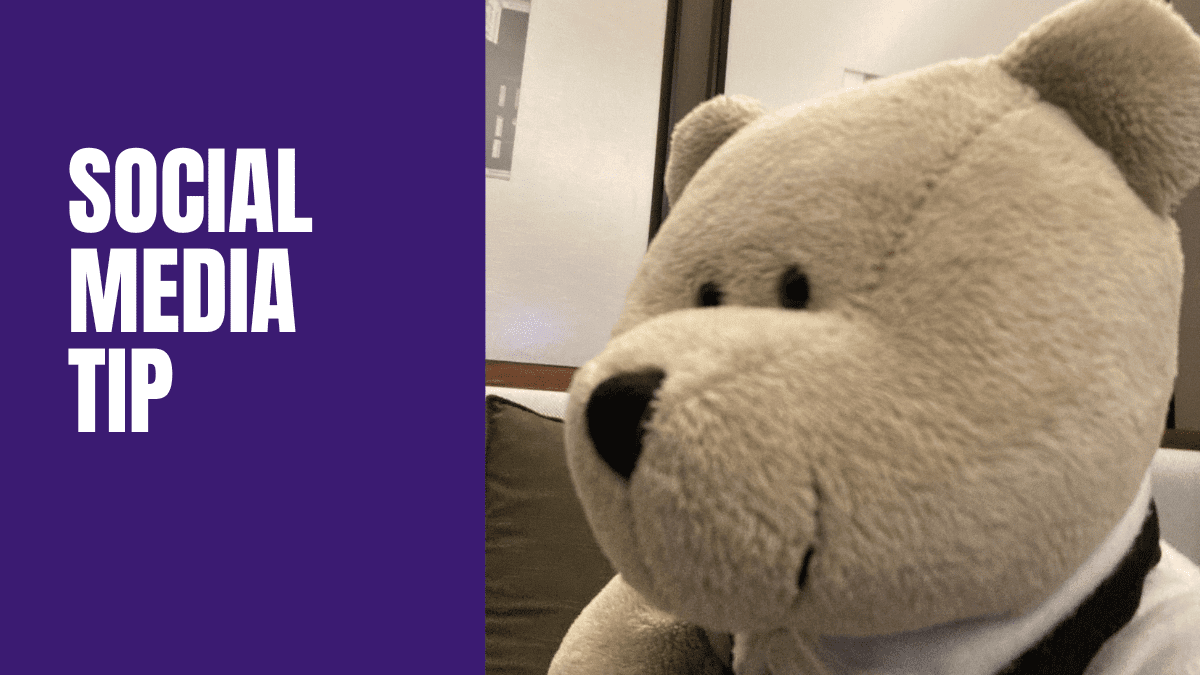 Social Media Tip #8
Customer service isn't about highlighting comments from customers.
Because it sends the wrong message. It sends the look at me message. Let customers compliment you on their channels.
If you just have a bunch of testimonials, they begin to mean nothing.
No person or company is perfect.
Don't fall into the trap of "look at me!"
Work with us on Social Media Management. More details here.
Work with us on Content Creation. More details here
Related
Customer service isn't about highlighting comments from customers. Because it sends the wrong message. It sends the look at me message. Let customers compliment you on their channels. If you just have a bunch of testimonials, they begin to mean nothing. No person or company is perfect. Don't fall into the trap of "look at…