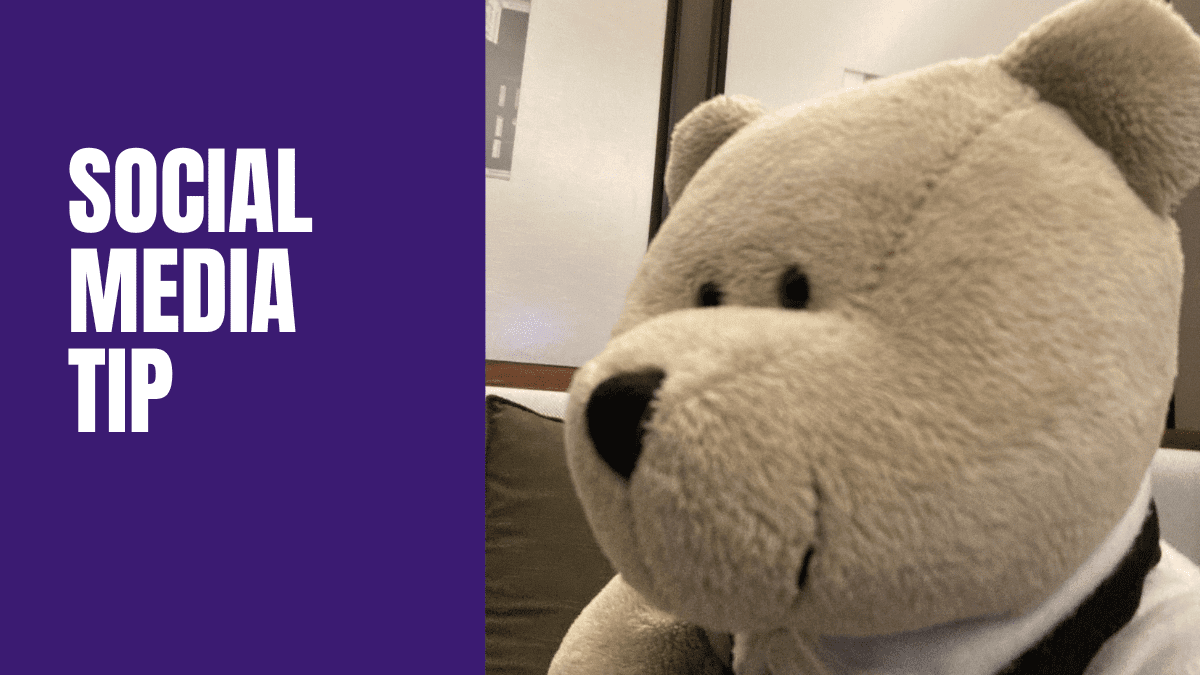 Social Media Tip #7
Customer service isn't just about handling customer complaints.
It is easy to understand why people think this way. It is because most customer service was structured in a way to handle complaints.
But in the social media and internet world – everyone is a complainer. Even the people who say not to complain are complaining about people complaining.
Complaining is human nature, but too many people use it to try to get a deal or discount. These are horrible customers.
Deal with legitimate complaints, but remember most complaints have a hidden agenda.
Work with us on Social Media Management. More details here.
Work with us on Content Creation. More details here
Related
Customer service isn't just about handling customer complaints. It is easy to understand why people think this way. It is because most customer service was structured in a way to handle complaints. But in the social media and internet world – everyone is a complainer. Even the people who say not to complain are complaining…