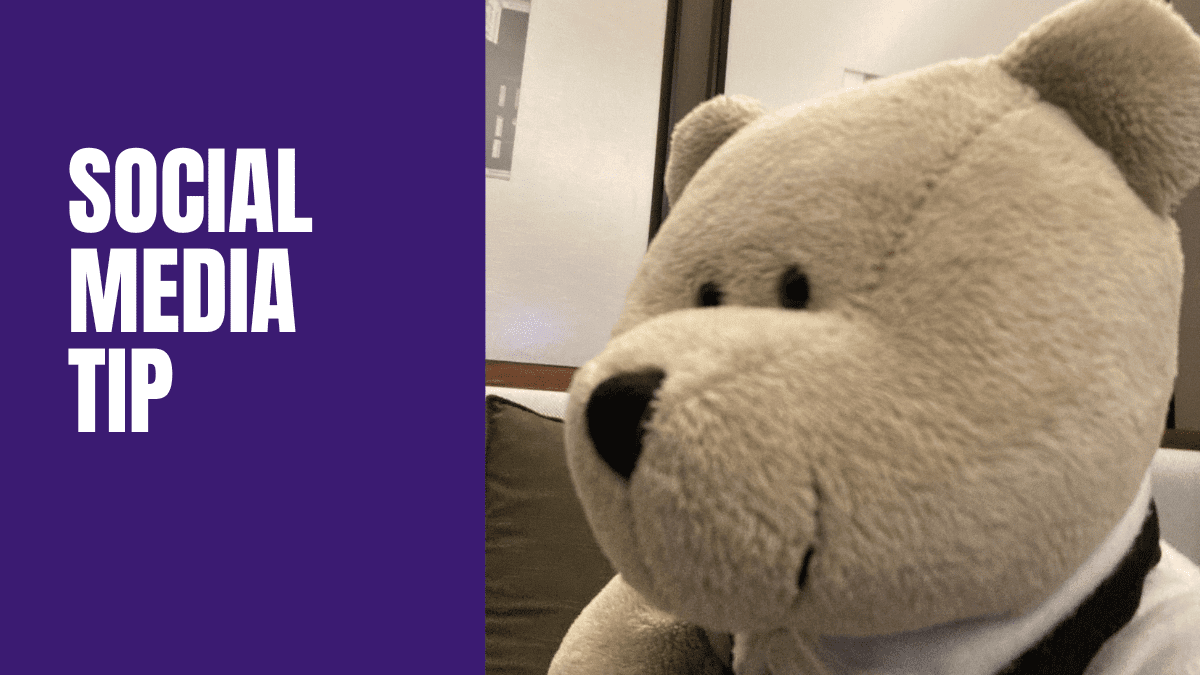 Social Media Tip #6
The real question is how many customers can you serve?
Customer service involves understanding some basics of sample size. There are many sample size calculators available for free via a simple Google search. And they are great, but, but, and let's have one more but here…
Most businesses are not designed to serve more than 20 to 50 customers before it creates more customer service issues than benefits.
So, make that your sample size when asking questions. Somewhere between 20 and 50 will work wonders.
Here's an example. You have an idea. Ask 20 people randomly and anonymously if they like that idea. You'll be amazed at the answers.
Remember, it will never be 100%.
Work with us on Social Media Management. More details here.
Work with us on Content Creation. More details here
Related
The real question is how many customers can you serve? Customer service involves understanding some basics of sample size. There are many sample size calculators available for free via a simple Google search. And they are great, but, but, and let's have one more but here… Most businesses are not designed to serve more than…