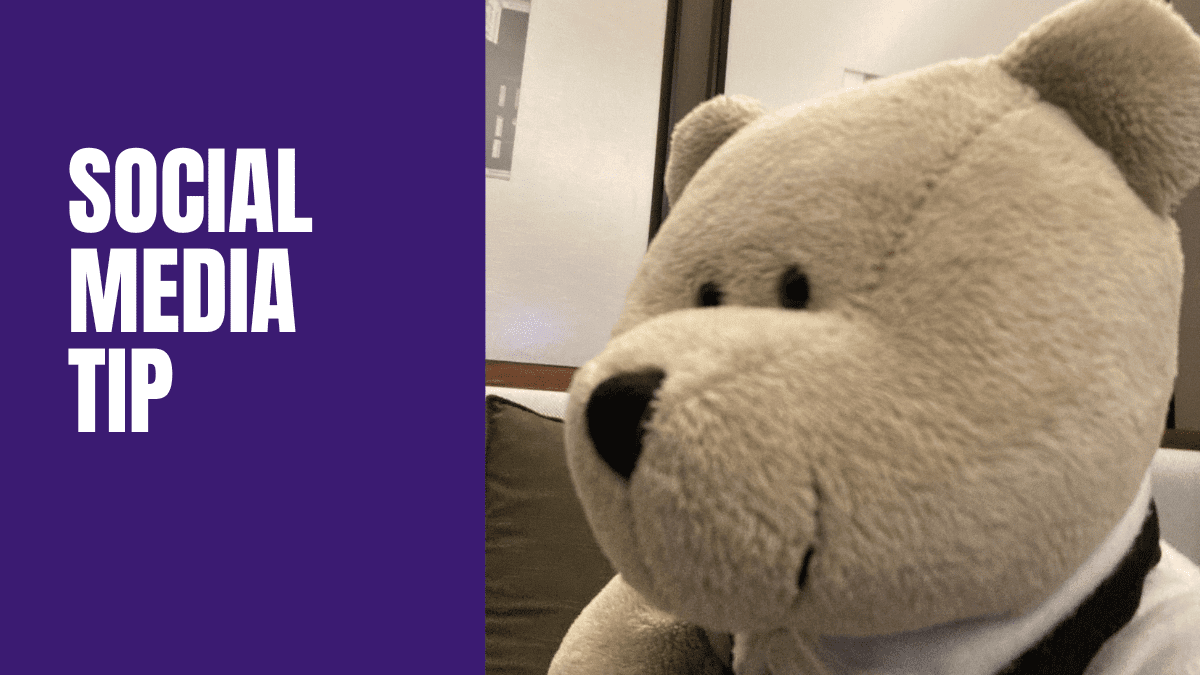 Social Media Tip #5
Customer service involves letting them tell you what products and services they want versus the one's you want to introduce
Because they will purchase it right there and then. Remember one paying customer is better than a thousand people thinking of buying.
And these people will start telling other people about this product or service. Because they have an emotional attachment. Since it was created for them, first.
That one customer will open the door to many more customers via referrals.
Work with us on Social Media Management. More details here.
Work with us on Content Creation. More details here
Related
Customer service involves letting them tell you what products and services they want versus the one's you want to introduce Because they will purchase it right there and then. Remember one paying customer is better than a thousand people thinking of buying. And these people will start telling other people about this product or service.…