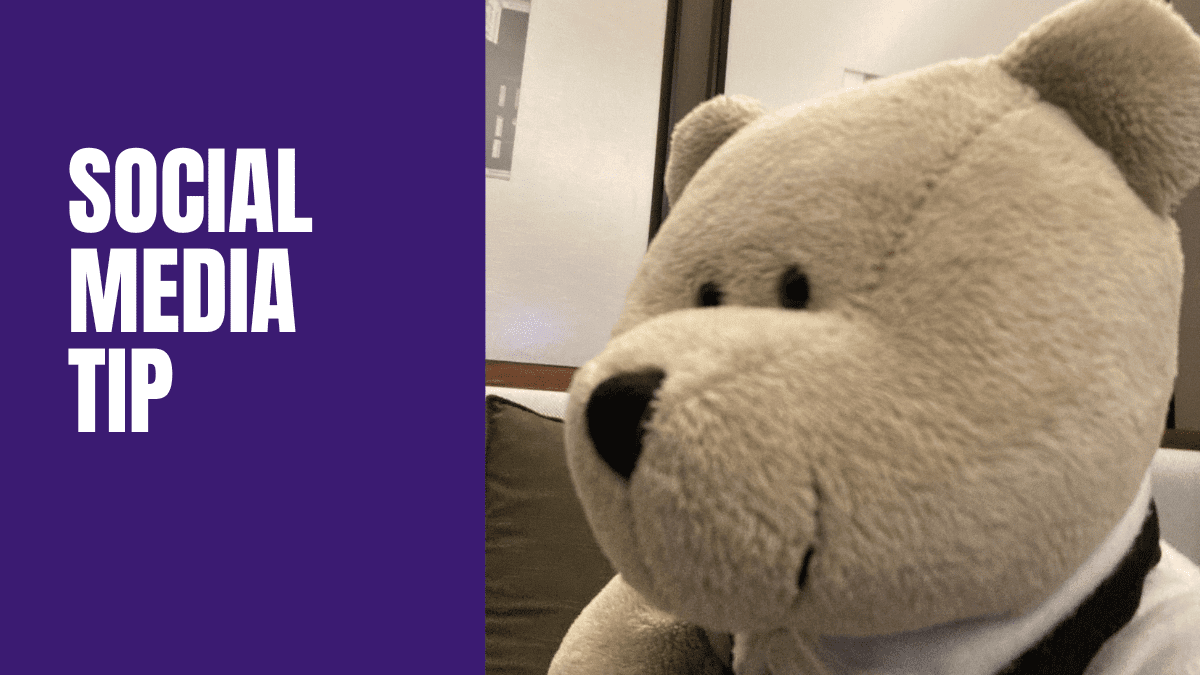 Social Media Tip #4
Customer service involves listening at deeper levels than just the surface.
Unfortunatley, people don't always say what they mean. This means we have the challenge of trying to identify the customers words under their words.
We must challenge ourselves not to match that to our own personal biases.
In simple terms, what is the customer really saying? What is their true need, want, or desire.
That is the product or service they will purchase
Work with us on Social Media Management. More details here.
Work with us on Content Creation. More details here
Related
Customer service involves listening at deeper levels than just the surface. Unfortunatley, people don't always say what they mean. This means we have the challenge of trying to identify the customers words under their words. We must challenge ourselves not to match that to our own personal biases. In simple terms, what is the customer…