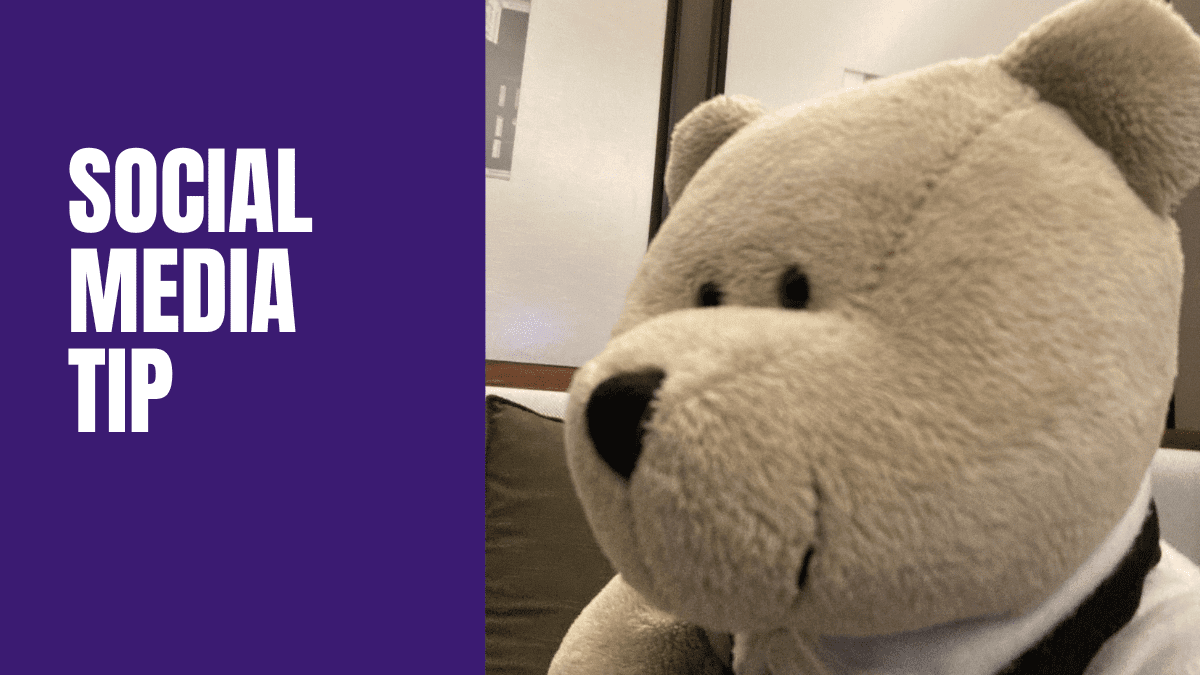 Social Media Tip #3
Customer service is the art of asking good questions.
Too often we are in our own fishbowl and don't even realize our biases.
Open ended questions are the best because they get away from multiple choice answers. They encourage the customer to explore what they really want, need, and desire.
The trick for us, is to listen and take notes.
We don't have to agree with what they want. For example, if the customer wants everything for free, they are a horrible customer.
They will always be a taker of things and user of people thus making them a horrible customer.
Work with us on Social Media Management. More details here.
Work with us on Content Creation. More details here
Related
Customer service is the art of asking good questions. Too often we are in our own fishbowl and don't even realize our biases. Open ended questions are the best because they get away from multiple choice answers. They encourage the customer to explore what they really want, need, and desire. The trick for us, is…