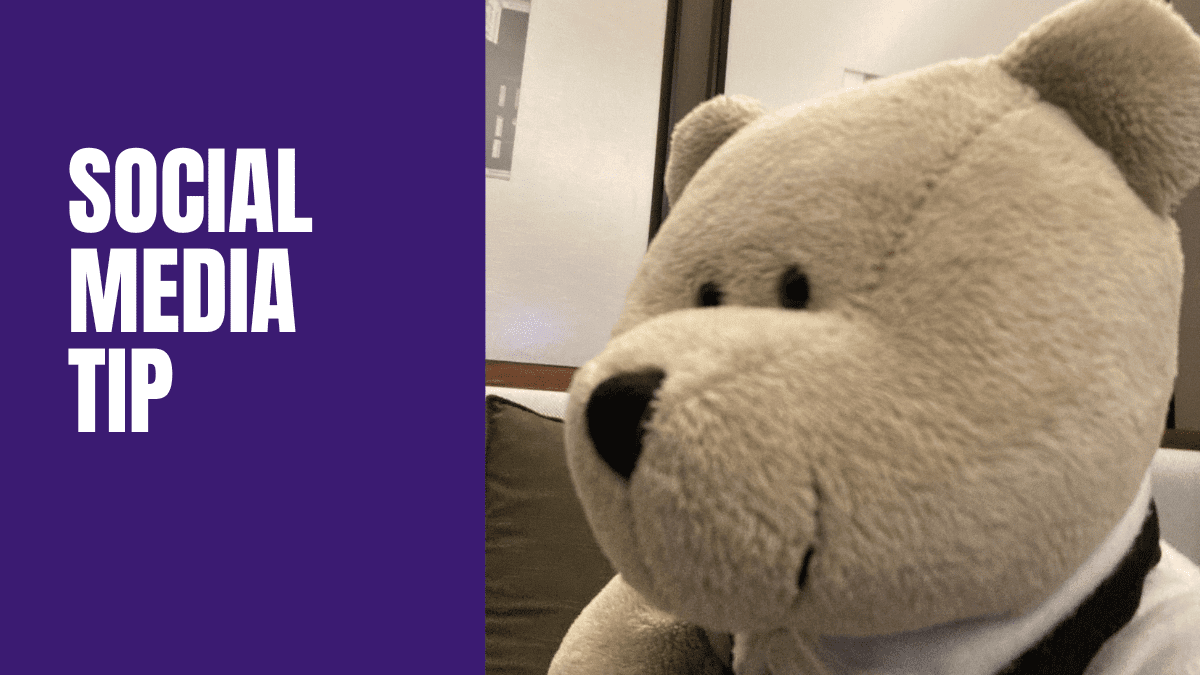 Social Media Tip #10
Customer service should always find new and fresh ways to reward loyal customers.
We all love to get gifts.
Make sure that you are providing gifts for your best customers.
Make sure you try to find out what they really want as a reward.
Don't assume.
Use what would you like as a reward for being one of my best customers?
They will tell you.
Then give it to them – if you can.
Work with us on Social Media Management. More details here.
Work with us on Content Creation. More details here
Related
Customer service should always find new and fresh ways to reward loyal customers. We all love to get gifts. Make sure that you are providing gifts for your best customers. Make sure you try to find out what they really want as a reward. Don't assume. Use what would you like as a reward for…