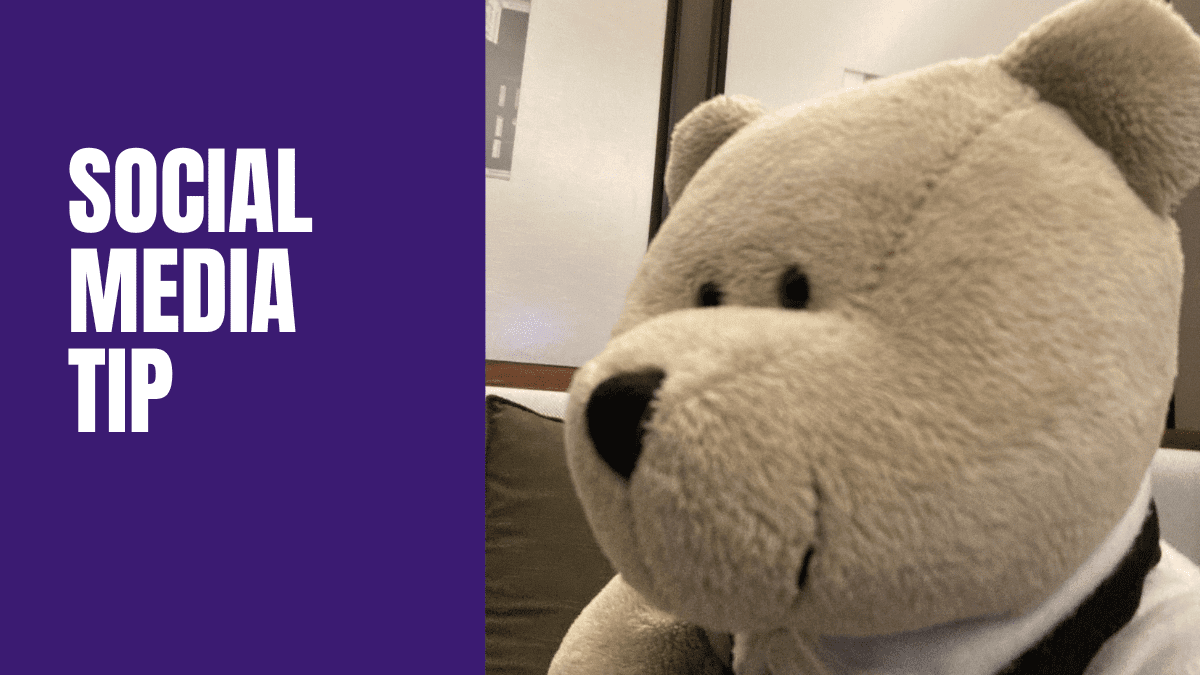 Social Media Tip #2
Customer service is often misunderstood because the customer is not always right.
It is our job to define who are target customers are and most importantly are not.
An easy way to achieve that is to have a core value and then to apply it here.
For example, since my core value is fun. Then any customer that is not fun – is not a customer for me.
Ask yourself, who is a solid customer for you? There is not perfect. Start with people who pay for services on time and then expand your definition from there.
Work with us on Social Media Management. More details here.
Work with us on Content Creation. More details here
Related
Customer service is often misunderstood because the customer is not always right. It is our job to define who are target customers are and most importantly are not. An easy way to achieve that is to have a core value and then to apply it here. For example, since my core value is fun. Then…