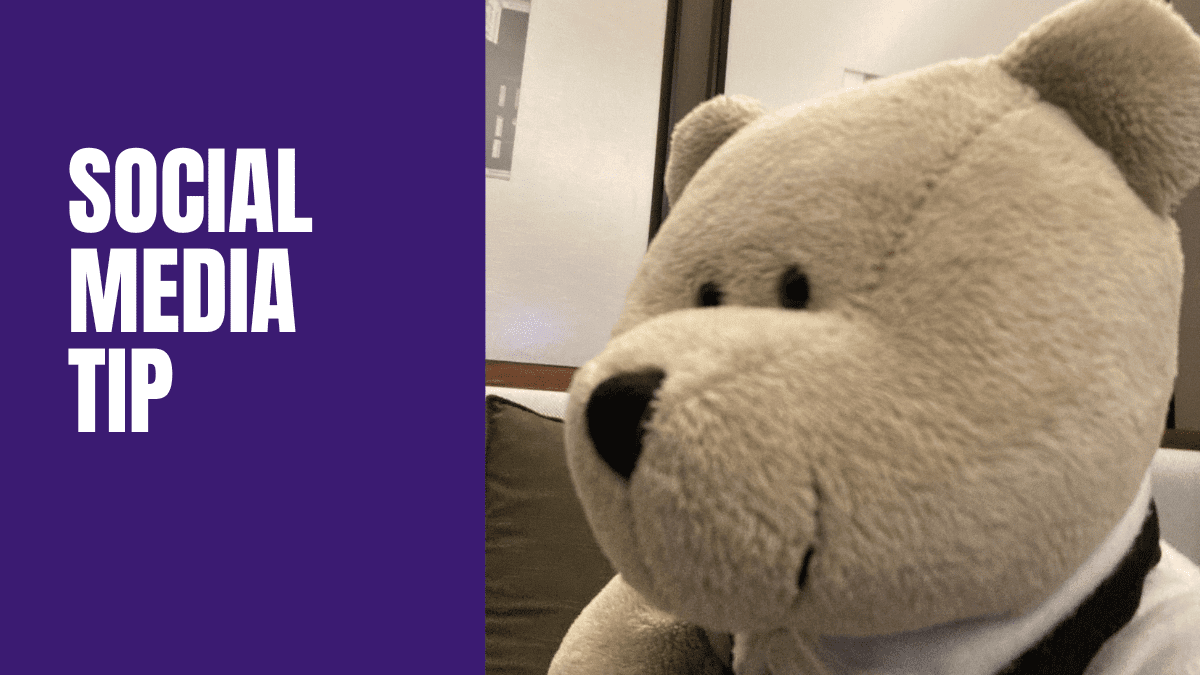 Social Media Tip #1
Customer service is more important than sales and marketing
What? That's blasphemy.
Nope.
One important thing to remember is that social media and online businesses are inverse. Meaning you meet customers in one place – online.
All sales will end up starting from some interaction online. That's where the process starts and too often ends.
Work with us on Social Media Management. More details here.
Work with us on Content Creation. More details here
Related
Customer service is more important than sales and marketing What? That's blasphemy. Nope. One important thing to remember is that social media and online businesses are inverse. Meaning you meet customers in one place – online. All sales will end up starting from some interaction online. That's where the process starts and too often ends.…