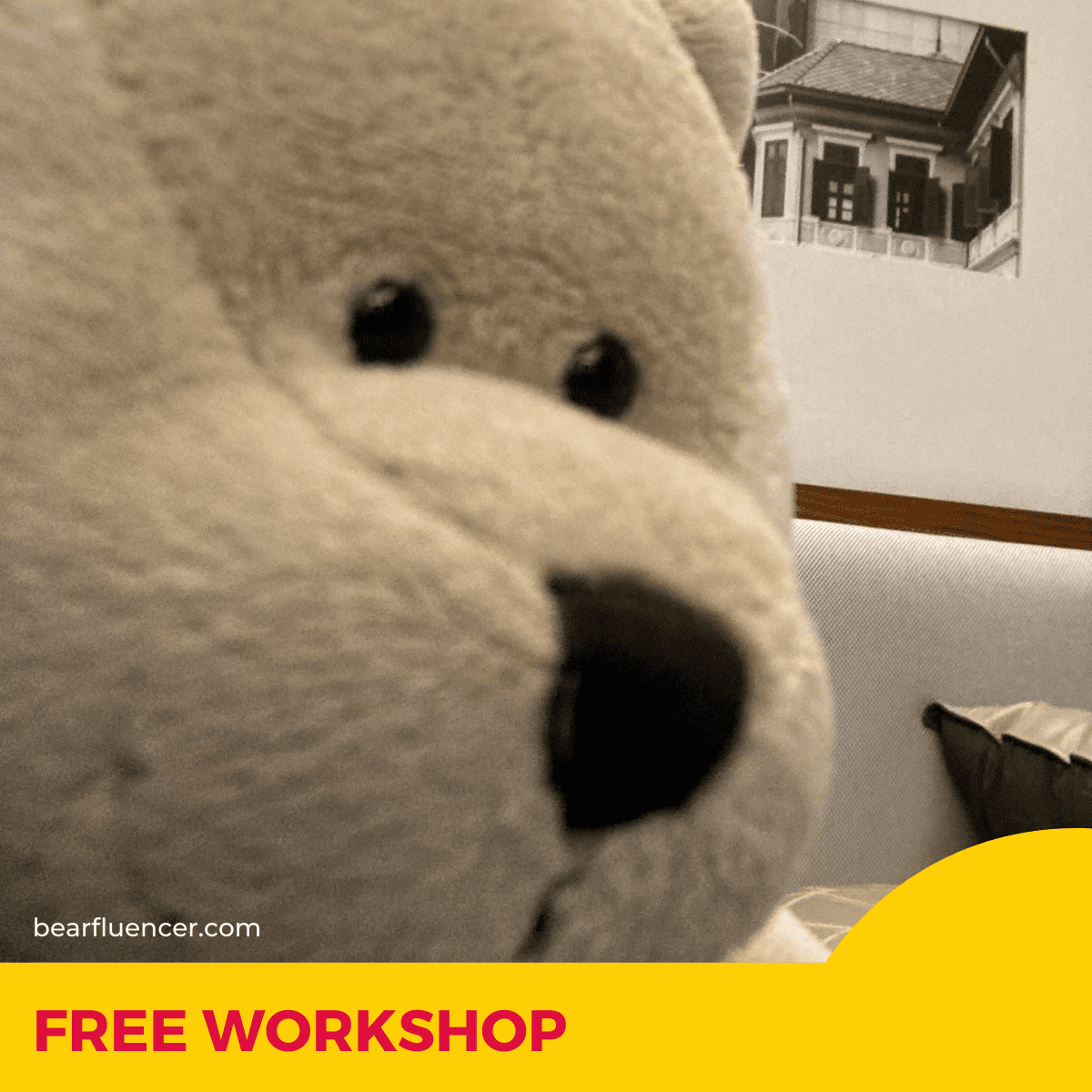 Welcome to 2022
Hi, I want your 2022 to be the best year for your social media content.
If you are looking for a job, I want to help you to create content to find that job.
If you are looking to add more clients, I want to help you generate the content that does just that.
For the first six months, I'll be doing monthly workshops. Each will focus on a unique topic. You can register for the next one here. Oh, and it is FREE!
Some other good news – personalized shoutouts are now all year long. Not just during the holiday season.
Here's a sample of one
Personalized Video Messages
Oh, and if you need personalized content creation, we've got the prices discounted until February 1st.
Content Creation and/or Strategy
Related
Hi, I want your 2022 to be the best year for your social media content. If you are looking for a job, I want to help you to create content to find that job. If you are looking to add more clients, I want to help you generate the content that does just that. For…